Sell your car for scrap to our car scrap dealer near Beddington, Surrey
Are you thinking, 'I want to sell my car for scrap!' and you're not sure where to turn? Perhaps you have a non-runner in your garage and need scrap car collection? Or maybe you are looking for trusted and professional car breakers in Surrey who will recycle your car responsibly? Then Car Scrap Surrey is the right place to come! Working for customers in Beddington and many other of the surrounding areas in London and Surrey, we provide excellent prices, great customer care and a simple, hassle-free way of scrapping your car, van or other vehicle, whatever condition it might be in!
We believe that mutually beneficial relationships are the key to our success, which is why our company aims to give you the best possible value for your car and make the process as simple as we can! From the moment you get in touch with us, we will provide you with all the information you need and we will do everything possible to make the process straightforward and easy for you.
We are friendly, professional and courteous and strive to provide 100% customer satisfaction.
With over 30 years in the industry, we know our stuff!
We take all types of vehicles, including MOT failures, non-runners and accident-damaged of any model, condition or description. 
We never charge for collection or admin and you could earn £150 today for a family-sized car!
Available 7 days a week, 365 days a year.
We will take care of all the paperwork according to DVLA requirements, including giving you a Certificate of Destruction, so you will never be liable for the tax or MOT of a potentially crushed car.
If you are happy, so are we, so call us now on 020 8406 4181 or 07716 551 934.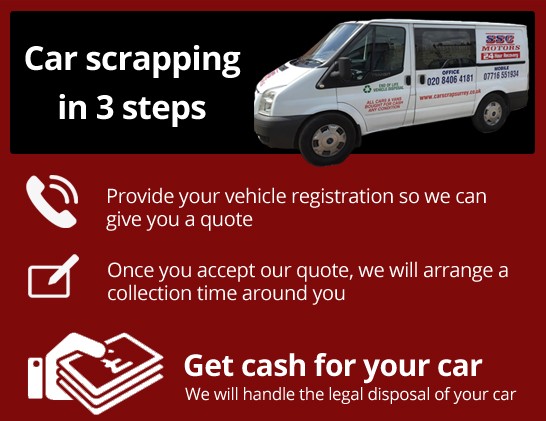 Come to our trusted car scrap yard near Beddington
Here at Car Scrap Surrey, we make it easy for you to scrap your car for cash in Beddington. All you need to do is get in touch with us and give us a few basic details about your car, such as its age, make, condition and mileage and we will give you a unique quote for the best price we can offer. There is never any need to trawl the internet or spend hours waiting by the phone.
If the vehicle is the same as your description, you will ALWAYS receive the price we quote and unlike other companies, we do not charge for collection or for administration. We will pay you on pick up or can arrange for a bank transfer.
Our authorised treatment facility and car breakers yard is fully licensed so all scrap cars are recycled to highest standards and into a number of other products!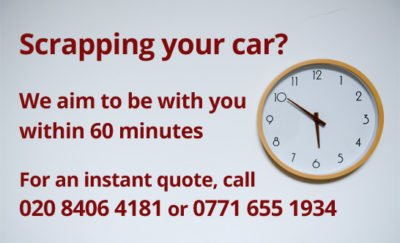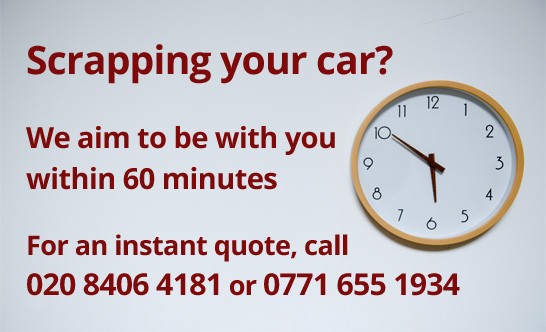 Contact our professional car scrap dealers now for scrap car removal and collection in Beddington
Please feel free to contact our helpful team now on 020 8406 4181 or 07716 551 934. Or you could fill in an online contact form and we will call you back!
We pay competitive cash prices for any car or van collected within the marked area.
Read our guide on finding out what your scrap car is worth.
We'll take any non-runner or MOT failure vehicle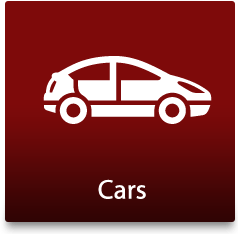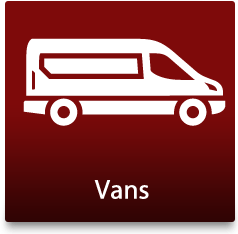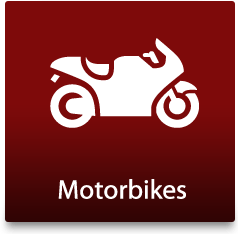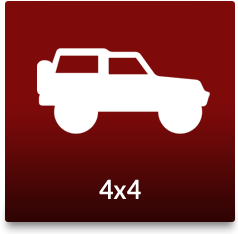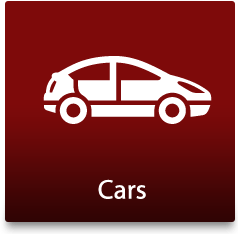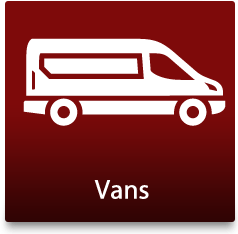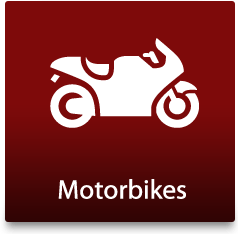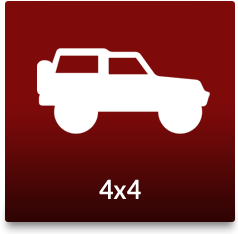 We collect….
Audi, Aston Martin, BMW, Citroen, Fiat, Ford, Honda, Jaguar, Kia, Lexus, Mazda, Mercedes, MINI, Peugeot, Renault, Saab, Skoda, SEAT, Subaru, Toyota, Vauxhall, Volkswagen & Volvo