Want to scrap your car in Coulsdon? Contact Car Scrap Surrey today!
Do you have a car, van or other vehicle in Coulsdon that you want to scrap? Are you looking for a professional and reliable car scrapping service to help? Do you want someone to come and take your car and pay cash directly to you? At Car Scrap Surrey, we offer a swift and hassle-free service to customers in Coulsdon, Croydon and the surrounding areas in Surrey.
We can help with all kinds of collections and offer a reliable, professional and helpful service where our customers are paid fair prices and there are no hidden charges for collection, travelling or administration. You could earn £150 in cash today!
To find out more about car scrapping, car collection and car recycling in Coulsdon, call us today on 020 8406 4181.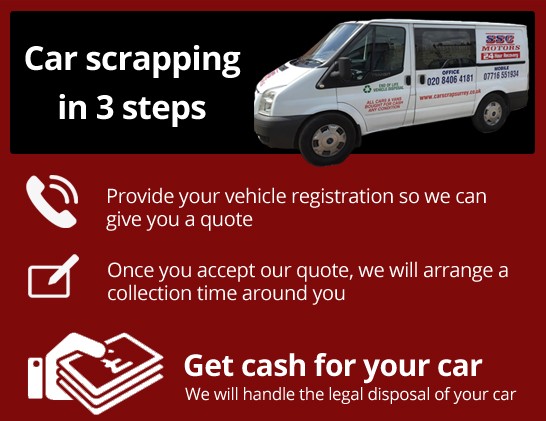 The best car scrapping service in Coulsdon
Many of our rival car removal and scrapping companies in Couldson will charge you a number of costs, including tyre and glass removal and the safe extraction of fuel but we pick up these costs for you and scrapping your car will not cost you a penny – in fact, you will make money! We offer £150 cash in hand for a family-sized vehicle, with no hidden extras.
We will ensure all our car owners are issues with a valid destruction notice, which will ensure your car does not end up back on the road illegally and proves you are no longer the owner.
We work seven days a week, 365 days a year, so we are flexible and can fit in with your timetable. We also have 25 years' experience as scrap metal merchants, so you can rely on us to provide a trustworthy, thorough and efficient service.
We remove:
Scrap cars
MOT failures
All models & conditions
Write offs
Non-runners
Tax expired vehicles
Discarded or dumped vehicles
How do I scrap my car in Coulsdon?
Call us today or fill out an online contact form and we can give you a price over the phone. Providing all the details are the same, then this is the price we pay. Every quote is unique and we will give you the best possible quote on any vehicle and will also offer excellent prices on any motorbikes and vans you want to scrap. We will complete all the paperwork for you, pick up your vehicle at a convenient time to you and swap your vehicle for cash!
We will then take your vehicle away and will use the safest and most environmentally friendly car scrapping and recycling techniques. We will remove every recyclable component of your vehicle before it is crushed to reduce landfill waste.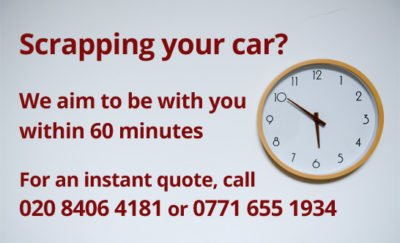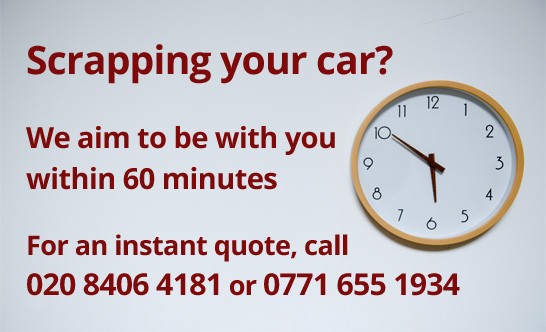 To contact your Coulsdon car-scrapping experts, get in touch!
Do you have a vehicle that needs scrapping? Need some extra cash? Give our friendly team a call today on 020 8406 4181. You could also fill out an online contact form with details of your vehicle and we will get back to you as quickly as we can.
We pay competitive cash prices for any car or van collected within the marked area.
Read our guide on finding out what your scrap car is worth.
We'll take any non-runner or MOT failure vehicle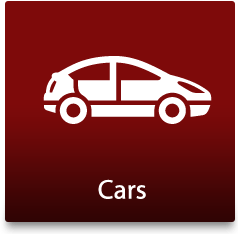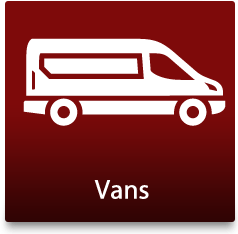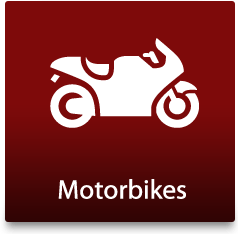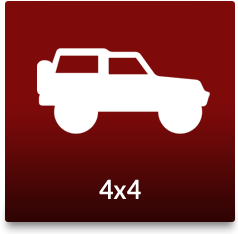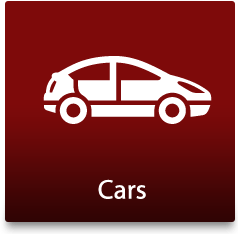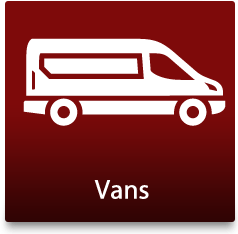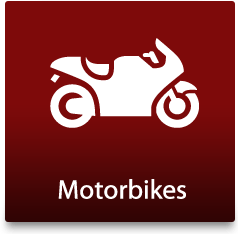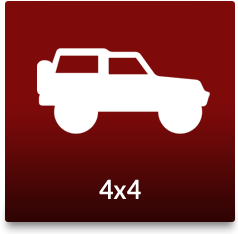 We collect….
Audi, Aston Martin, BMW, Citroen, Fiat, Ford, Honda, Jaguar, Kia, Lexus, Mazda, Mercedes, MINI, Peugeot, Renault, Saab, Skoda, SEAT, Subaru, Toyota, Vauxhall, Volkswagen & Volvo
…from…
Kenley, Purley, Carshalton & Wallington
including the following postcodes –
CR3, CR5, CR8 & RH1