Surrey Scrapping Centre: Complete Scrap Metal Services and Vehicle Recovery
We are Surrey car scrapping and scrap metal removal experts but we also offer vehicle recovery in your area too.  We're available right around the clock, 7 days a week, 365 days a year.  Our prices are competitive and we provide a reliable, safe service that includes collection of your car, and a certificate of destruction.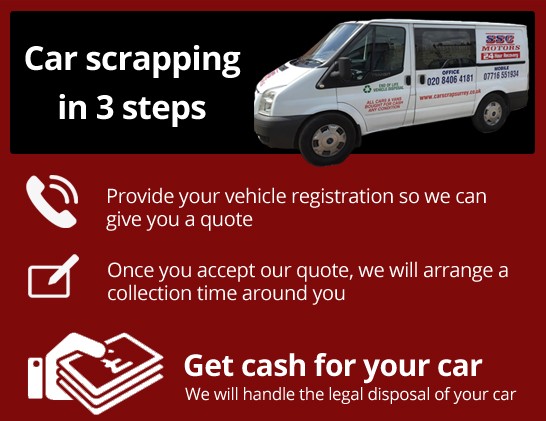 Don't delay, call us today and you can trade in your scrap car for cash instantly!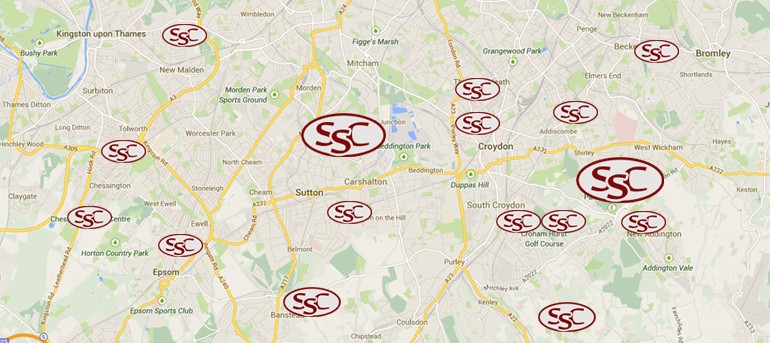 Car Scrapping Surrey Car Owners Rate Highly
Do you have a car to scrap? Surrey Scrapping Centre can help you. We'll collect your car for FREE and give you a up to £150 when you sell car for scrap. Surrey car owners rely on us for payment of up to £150 and to remove the hassle involved in car scrapping, Surrey wide, including providing a valid destruction notice which is your legal proof that you are no longer the owner of the scrapped vehicle.
Scrap Metal Recovery and Removal Service
Surrey scrap metal merchants are not difficult to find but we offer a full service in scrap metal collection, Surrey wide, that covers all kinds of scrap metal including the safe removal and disposal of heavy machinery.  If you're selling scrap metal, Surrey locals Surrey Scrapping Centre are waiting to take your call.  We've been dealing in and buying scrap metal Surrey wide for over 30 years so you can count on our experience in removing scrap metal safely and efficiently.
We're always looking for scrap metal of all types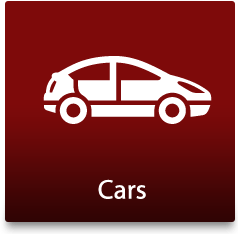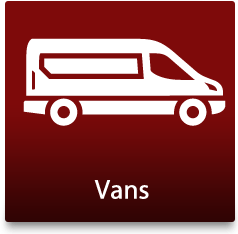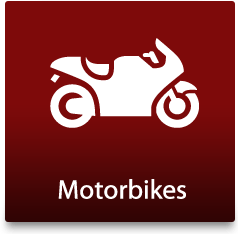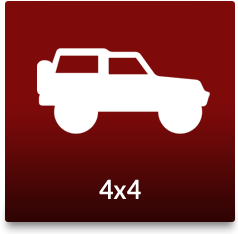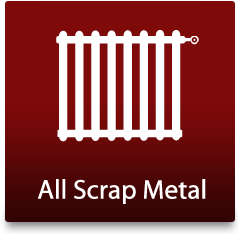 Vehicle Recovery Surrey
In addition to our scrap metal removal we also provide heavy vehicle recovery.  Surrey experts Surrey Scrapping Centre have over 25 years of experience in car and commercial vehicle recovery, Surrey wide.  We can recover any vehicle including three wheeled vehicles, trikes, cars and motorbikes quickly and efficiently throughout Surrey.  Van breakdown?  Not a problem for Surrey Scrapping Centre.  We can reach you within a very short time throughout Surrey and get you to a garage for repairs to help you get back on the road as quickly as possible.
Call us today on 0208 406 4181 or 0771 655 1934 for a free quote or for more information on all our scrap metal and vehicle recovery services and prices.
Surrey Scrapping Centre
10 Avon Path
South Croydon
CR2 6AX
Open 24/7